Aluminum Bronze solder Welding Electrode
Particularly suitable for the overlay welding of copper, aluminum, and nickel material
Aluminum Bronze solder welding electrode :
Particularly suitable for the overlay welding of copper, aluminum, and nickel materials with steel.It has increased resistance to wear and abrasion, as well as superior corrosion resistance to seawater. Widely used for ship constructions, apparatus and plumbing. For multilayer welding on steel, pulsed arc welding is recommended.
Our company is specialized in offering welding wires and rods from copper,copper alloys to various other kinds of nonferrous metals.Our products are used in motor vehicle production,shipbuilding,locomotive,and many other industries.
Standard

GB/T 9460

BS EN14640

AWS A5.7

Composition%

(CuAl10Fe)

(CuAl10)

(ERCuAl-A2)

Cu

Balance

Balance

Balance

Al

8.5~11.0

8.5~11.0

8.5~11.0

Fe

≤1.5

0.5~1.5

0.5~1.5

Mn

-

1.0

-

Ni

-

1.0

-

P

-

-

-

Pb

≤0.02

0.02

0.02

Si

≤0.1

0.1

0.10

Sn

-

-

-

Zn

≤0.2

0.02

0.02

Other

≤0.5

0.4

0.50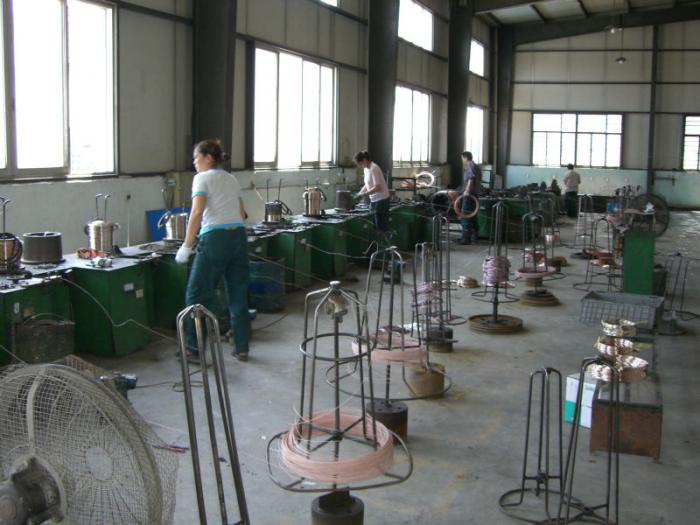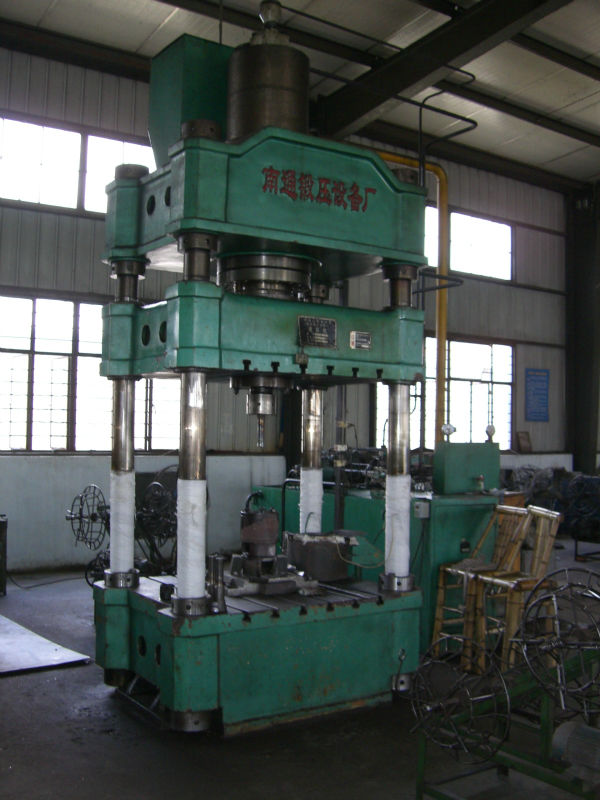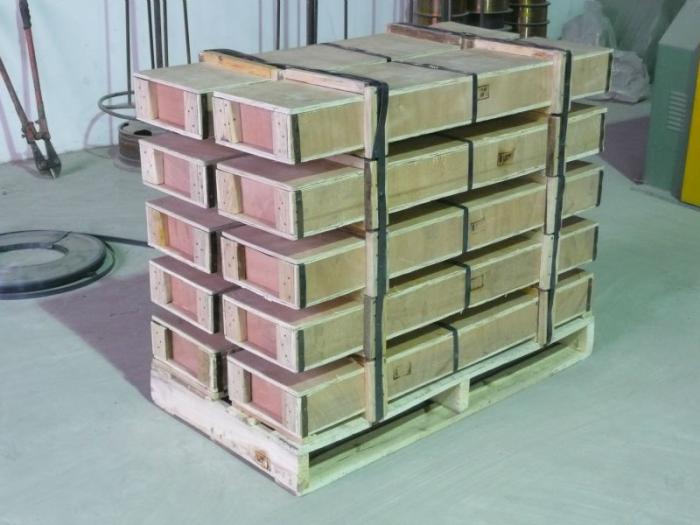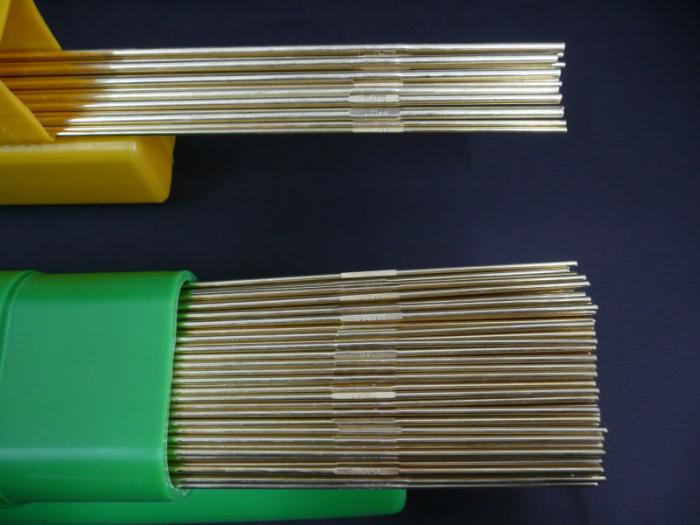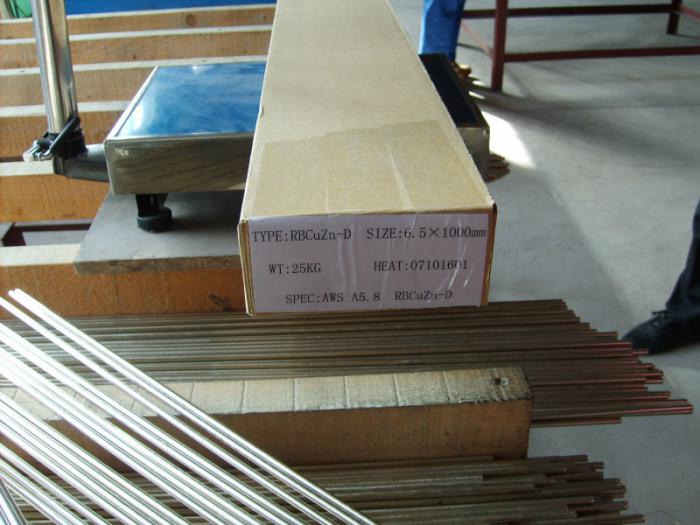 Product Categories : Welding Electrode