1. Introduction:
Welding wire specifications in the chemical, pharmaceutical, life and other fields often use PP material is polypropylene pipe, the material hardness, good plasticity, toughness is good, texture is very light, and very resistant to corrosion. In the production and use of pipe or plate will sometimes make all kinds of way or connected. When people need to use PP welding.
2. Structure and working principle
PP welding operation is very simple, only a few root PP electrode, using PP welding heating electrode, slightly soluble, can put two parts welded together. The operation is very simple.
A complete set of processing equipment, our company can provide the processing of waste gas treatment equipment and technology. Our cooperation and win-win attitude for partners to provide equipment and technical support. We hope and cooperation you have technology and their own production. The project becomes simple and convenient. You can send technical personnel to our company to learn technology and processing equipment the operation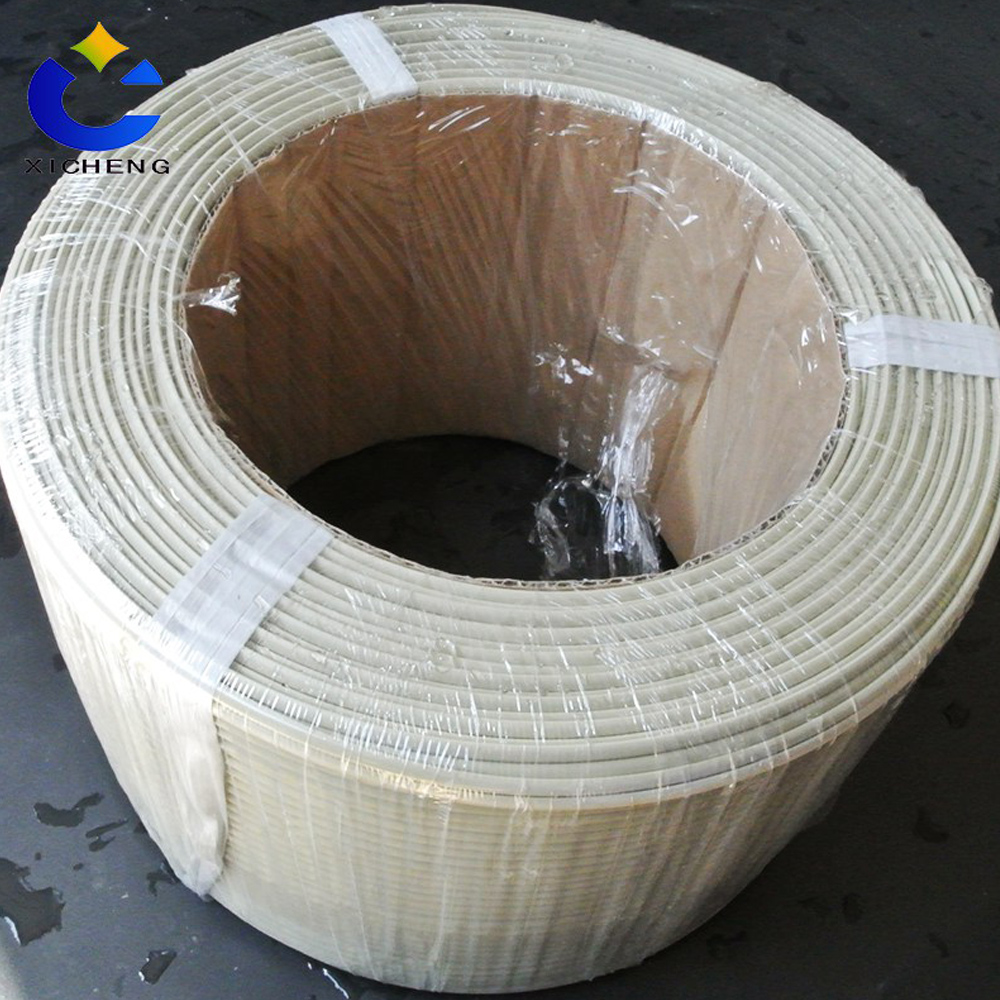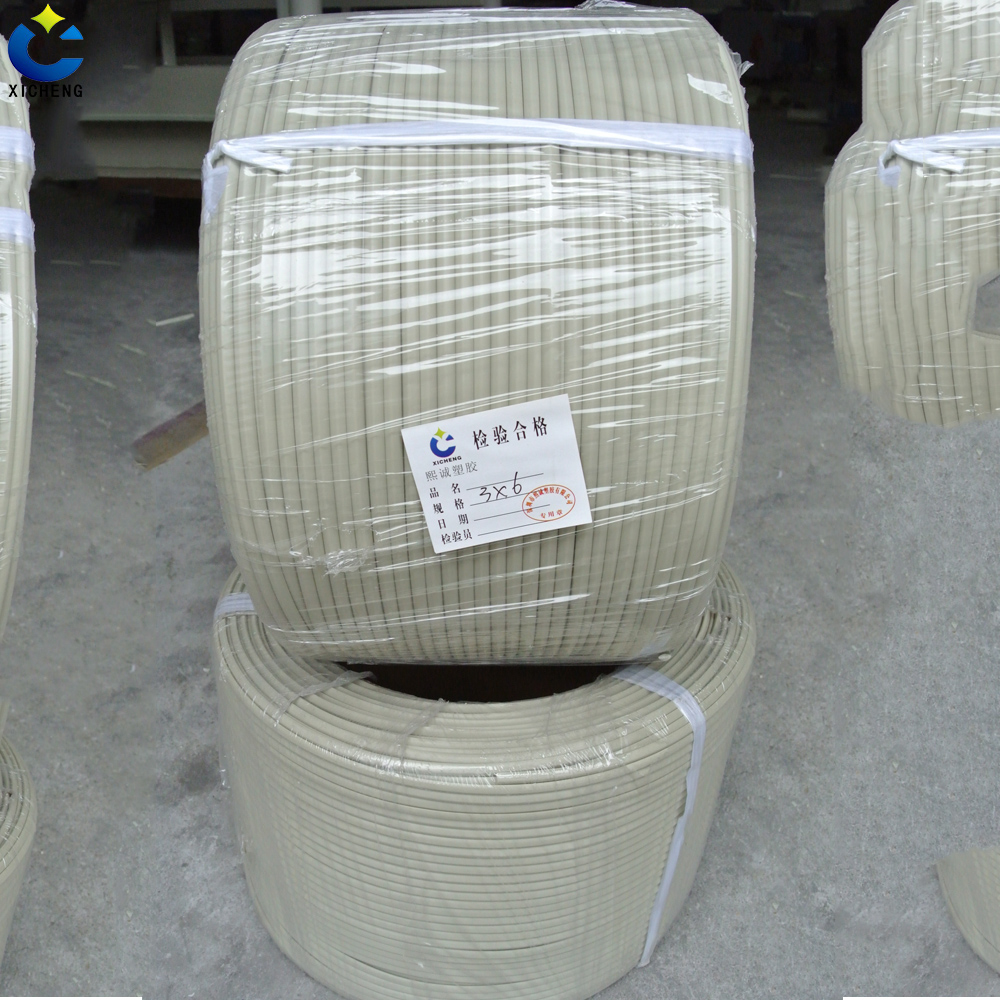 Sincerely invite you to visit our factory,
We hope that our equipment and technology can share with you.