Welding, is the process of joining two metals together by heating the metal surfaces up to their melting points. However, the process of welding isn't as simple as it sounds. Welding is a highly technical process, with numerous types and techniques that only skilled personnel are able to understand and practice
Considerations for welding
l Heat: Different types of materials are also subject to distortion. Warping can also occur if the heat is too high
l Process selection: In order to avoid the usual problems that come with welding thin metal, you should carefully consider the process
l Equipment: need to consider the equipment that used and choose the right method to weld.
l What is MIG welding?
Metal Inert Gas (MIG) is also known as gas metal arc welding (GMAW). This type of welding is basically an arc welding process that joins two metals. This is done by heating the metals with the help of an arc. This arc is formed between the surface to be welled and a continuously fed filler electrode. This type of welding uses a shielding gas to protect the molten pool of weld metal from reacting with elements present in the atmosphere.
l What Metals Can Be MIG-Welded?
The metals that are most commonly welded by this type of welding include stainless steel, carbon steel, and aluminum, with carbon steel being the easiest metal to MIG weld.
l Applications of MIG Welding
a) The most common application of MIG welding is in the automotive industry. No matter what the size of the vehicle is, MIG welding is employed for automotive repairs. The reason why MIG welding is the top choice for automotive repairs is that it provides sturdy and robust welds up to a mark of 0.5mm.
b) It is used in sheet metal welding
c) MIG welding is used in pipe welds. Not only does it form efficient and long-lasting welds but it also saves on time and cost
l Advantages of MIG Welding
a) It has the ability to join many types of materials
b) It can join materials of different thicknesses
c) The equipment components are simple, and thus, readily available in the market at very affordable prices
d) The electrode efficiencies of MIG welding are higher (92-98%) as compared to other types of welding
e) MIG welding is associated with higher operator factor and welder efficiencies
f) It can be easily adapted for hard automation, high-speed robotic, and semi-automatic applications
g) MIG welding comes with the capability of all-position welding
h) The appearance of weld bead formed from MIG welding is excellent
i) The hydrogen weld deposit in MIG welding is lower
j) It requires a lower heat input as compared to other types of welding
k) The slag and weld spatter is kept at a minimum in MIG welding, which makes the cleaning of the weld easy and quick
l) Less amount of welding fumes are produced in MIG welding which makes it safer for welders
m) The cost of weld metal/ length deposited is lower making MIG welding a cost-effective welding process
n) The skill level needed for MIG welding is lower than what's needed for other types of welding, making it suitable for beginners
o) The Welding Wire in MIG welding runs continuously with lesser downtime for electrodes replacement
p) MIG welding is excellent for tack and spot welds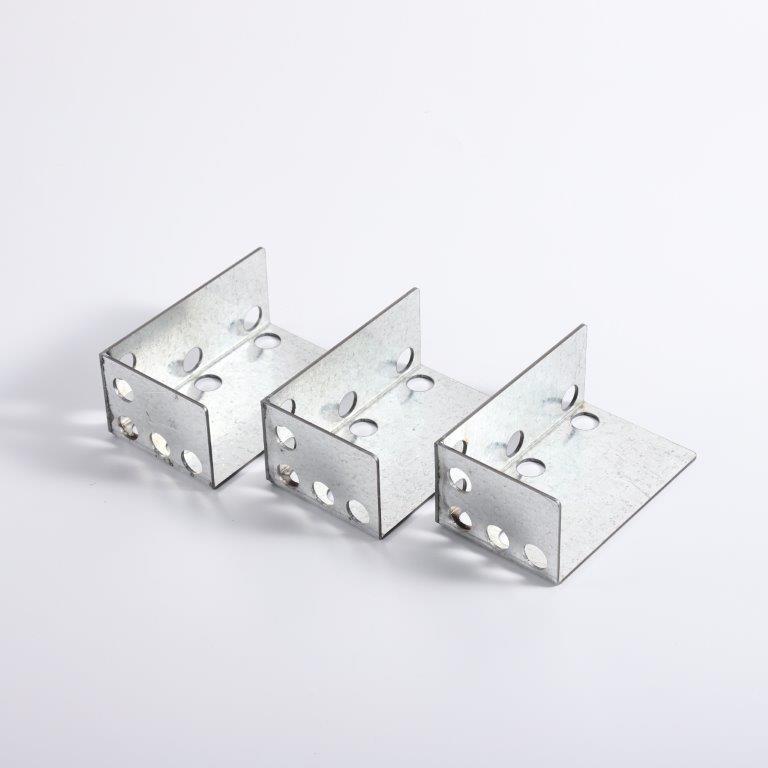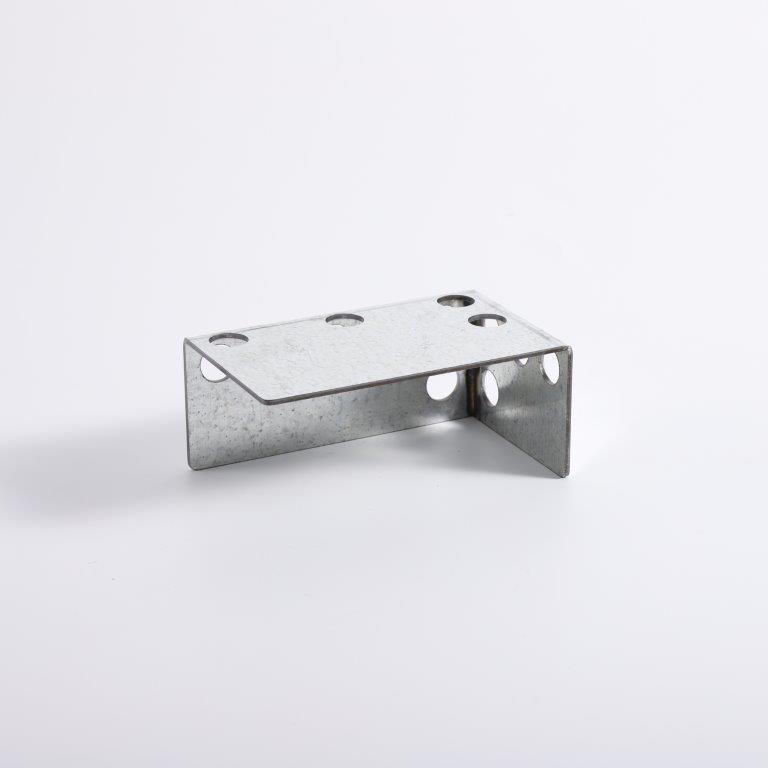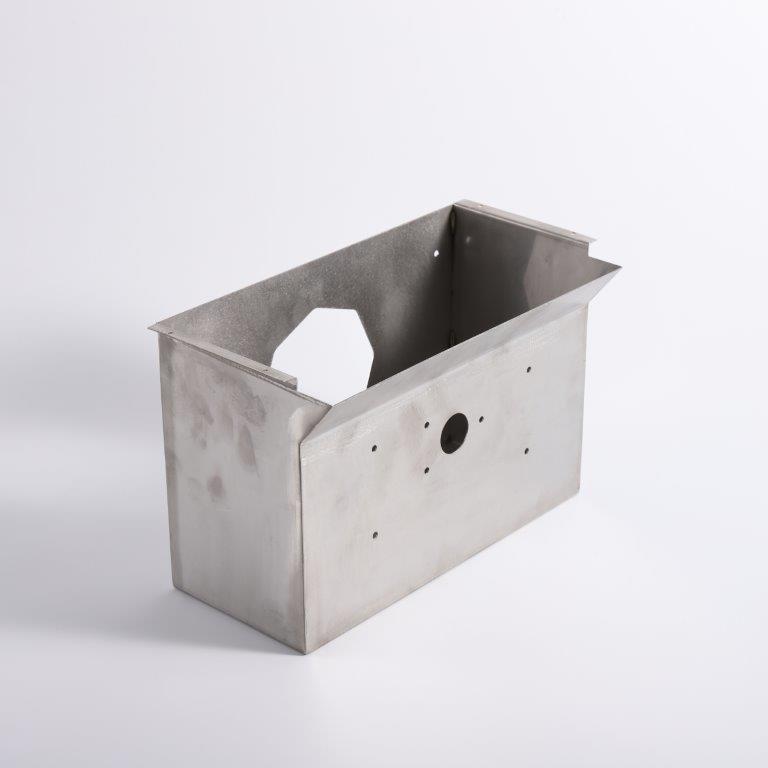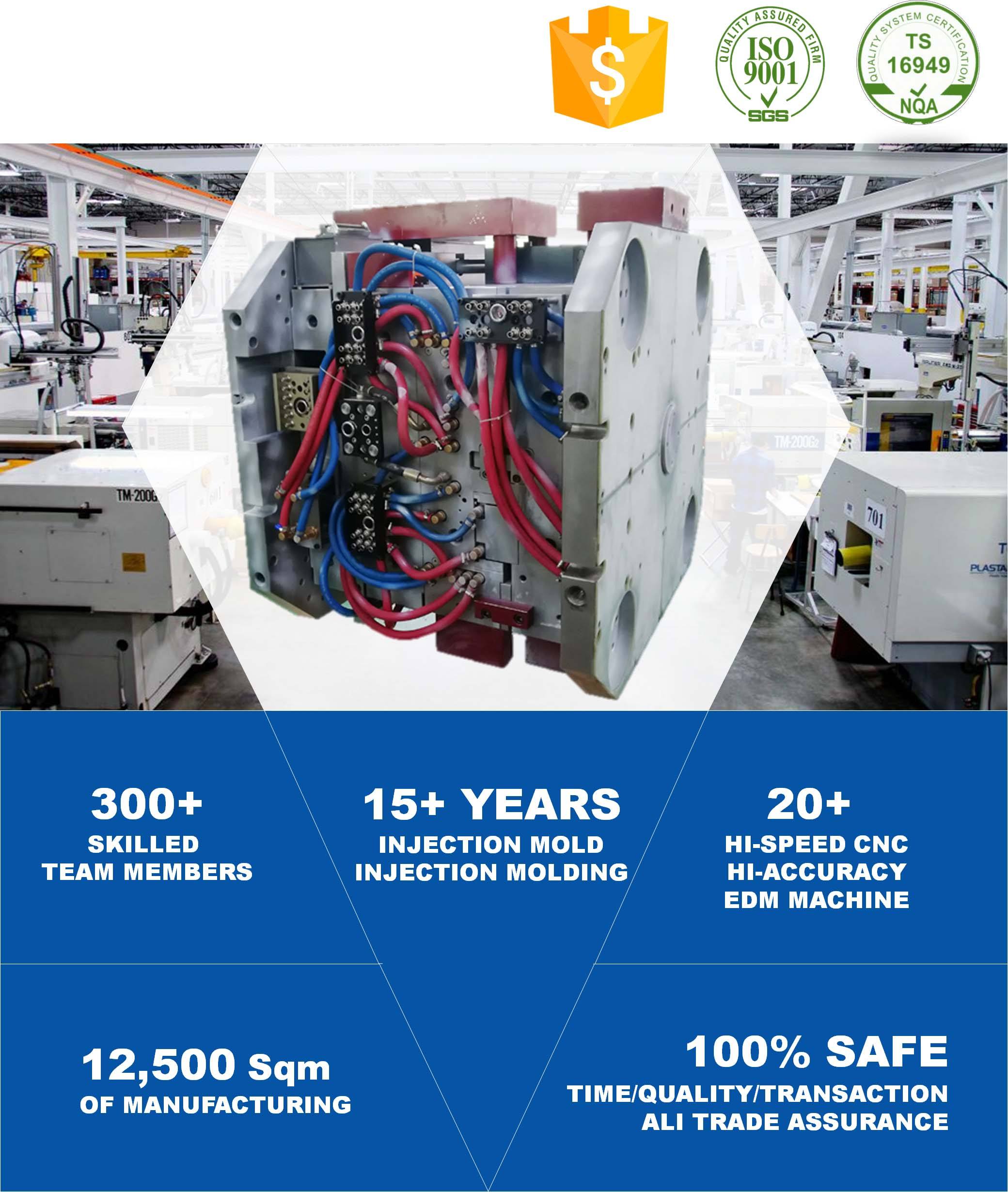 Precision Injection Molding and Sheet metal are our core businesses. Delivering injection molding and contract manufacturing in the packaging, consumer appliances, home automation, and automotive sectors etc.
When you choose FCE, you get an expert partner through the entire production cycle, taking your product from concept to reality.
| | |
| --- | --- |
| COMPANY NAME | Suzhou FCE Precision Electronics Co.,Ltd |
| BUSINESS TYPE | Manufacturer |
| MAIN PRODUCTS | Plastic Injection Mold, Prototype tool, Injection Molding Parts, Metal Stamping Die, Stamping Processing for Auto, Consumer Electronics, Appliance, Medical, Houseware… |
| CERTIFICATES | ISO 9001, IATF16949 |
| QAULITY POLICY | Customer-centric, Action concurrent with words |
1. Consulting 2. Engineering 3. Prototyping 4. Manufacturing
All in ONE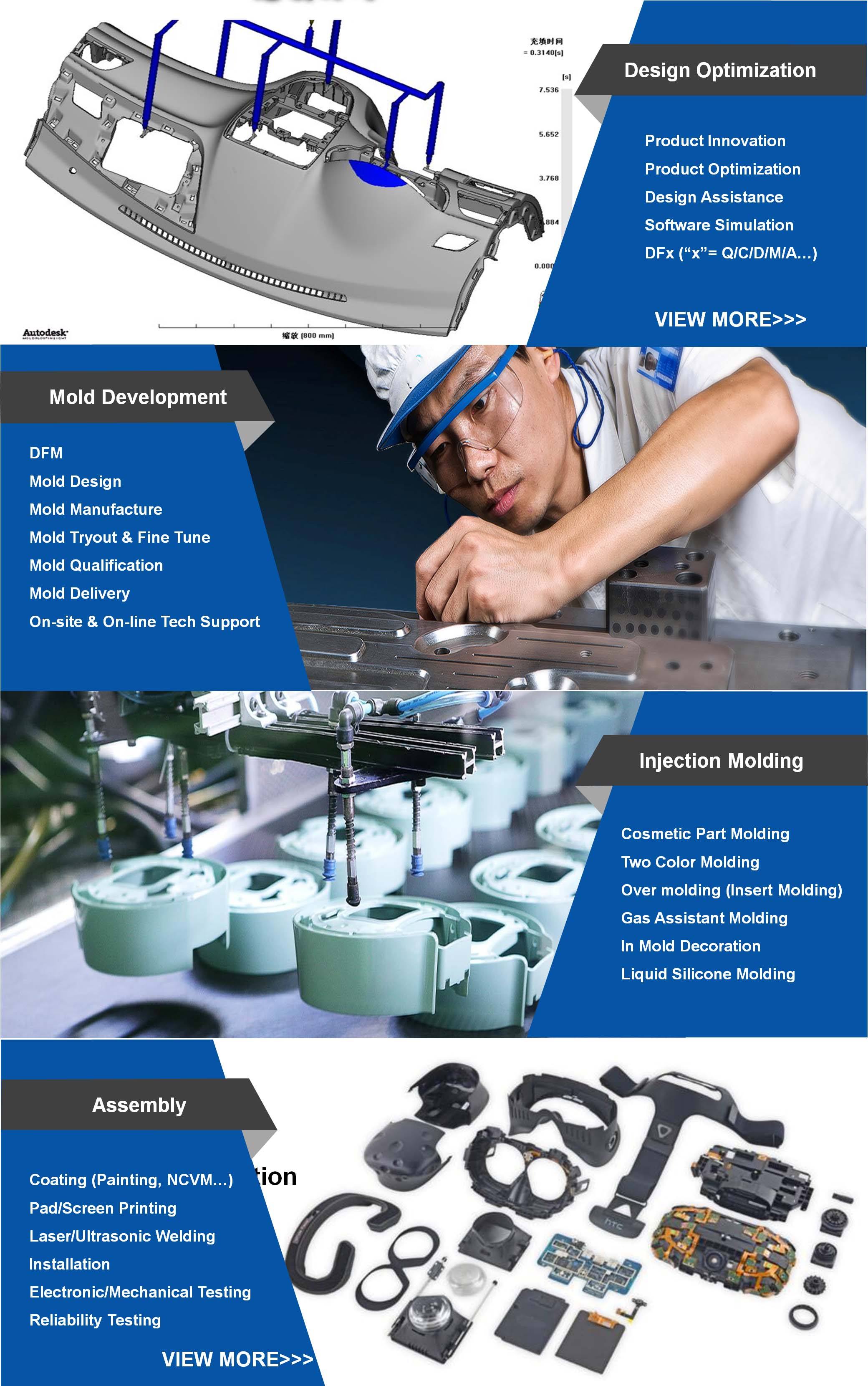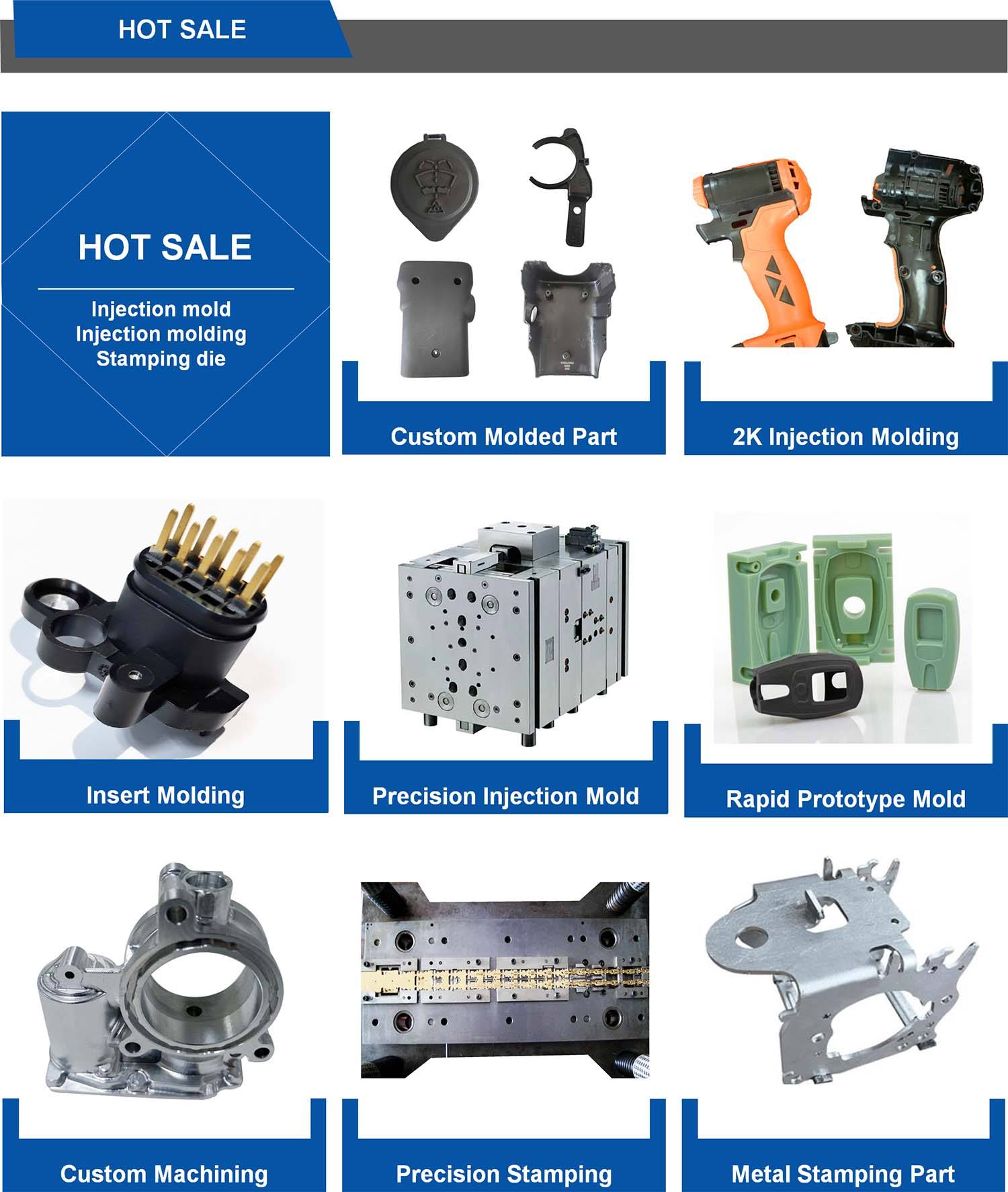 Where the Good Quality from: Good Quality Planning, Project Management, Work Procedure, Traceability all in our Blood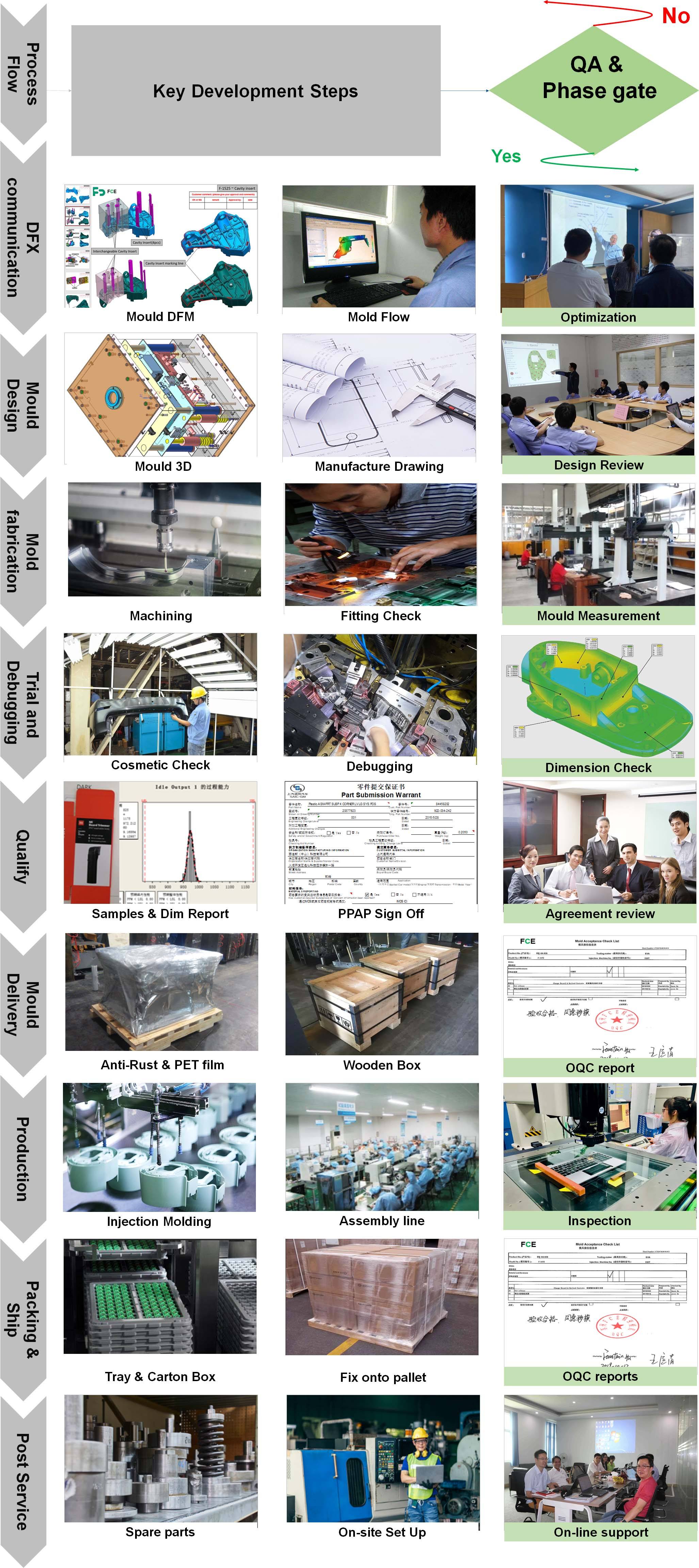 High precision injection moulding and Sheet Metal are at our core; delivering contract manufacturing in the packaging, consumer appliances, business machines, home automation, life science and automotive sectors. When you choose FCE, you get an expert partner through the entire production cycle, taking your product from concept to reality.
FCE has provided industry-leading injection molding services, and we have continued to develop and invest in cutting-edge technologies. Whatever your goals for your component or product, we have the expertise and equipment to deliver. Our specialist capabilities include in-mould labelling and decoration, multi-k injection moulding, liquid silicone rubber, Sheet metal processing, custom machining, clean room production and more. And because of our global reach, we can cost-effectively source materials and tailored solutions, from concept to reality.
We use our project management skill to create a structured phase-gate process. This establishes your goals and expectations and ensures that you have the oversight and impetus to reach a positive outcome.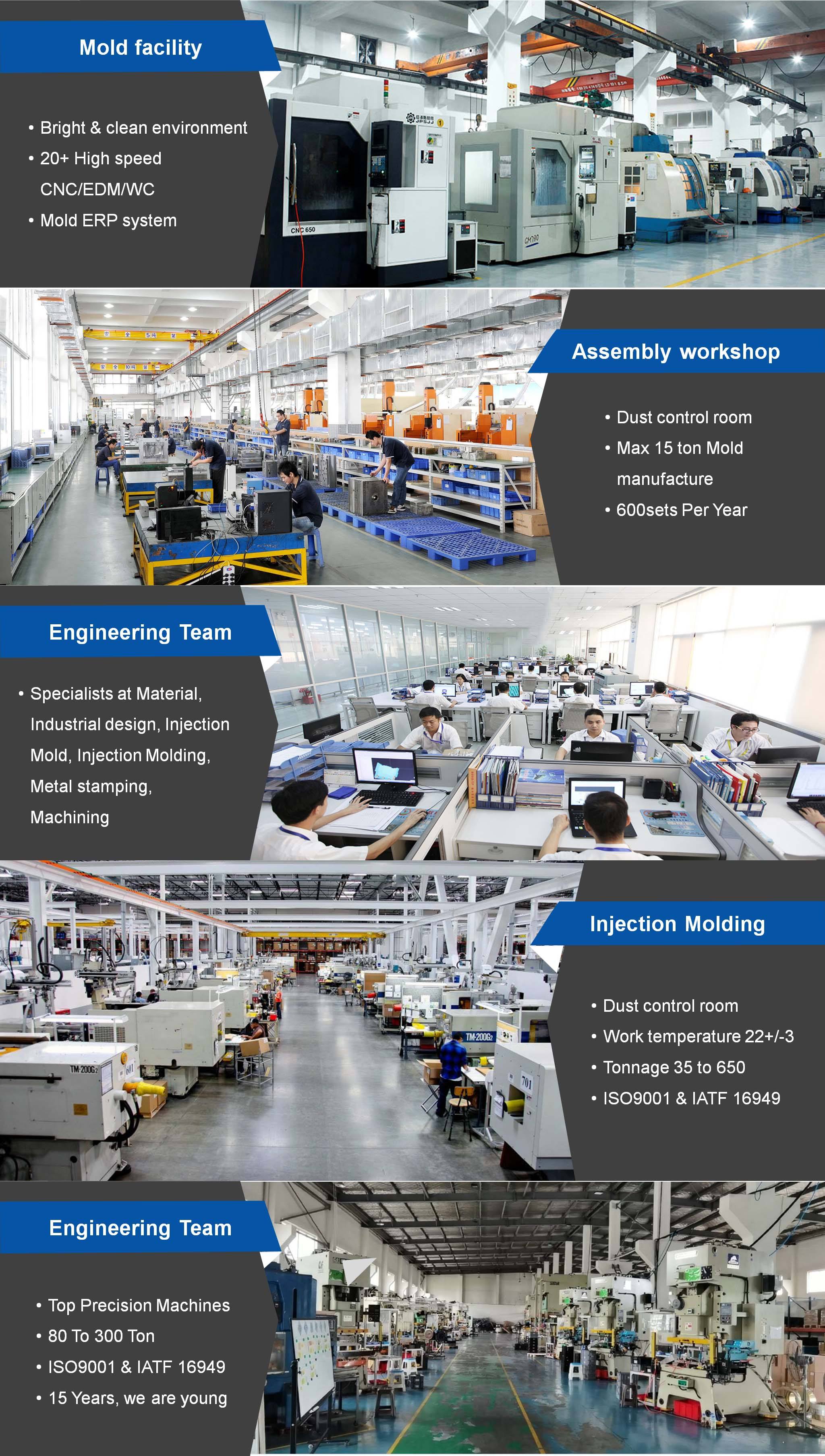 The injection Molding, metal stamping, sheet metal processing, machining factories are certificated by ISO 9001, IATF16949. Silicone Molding and Injection molding certificated by ISO13485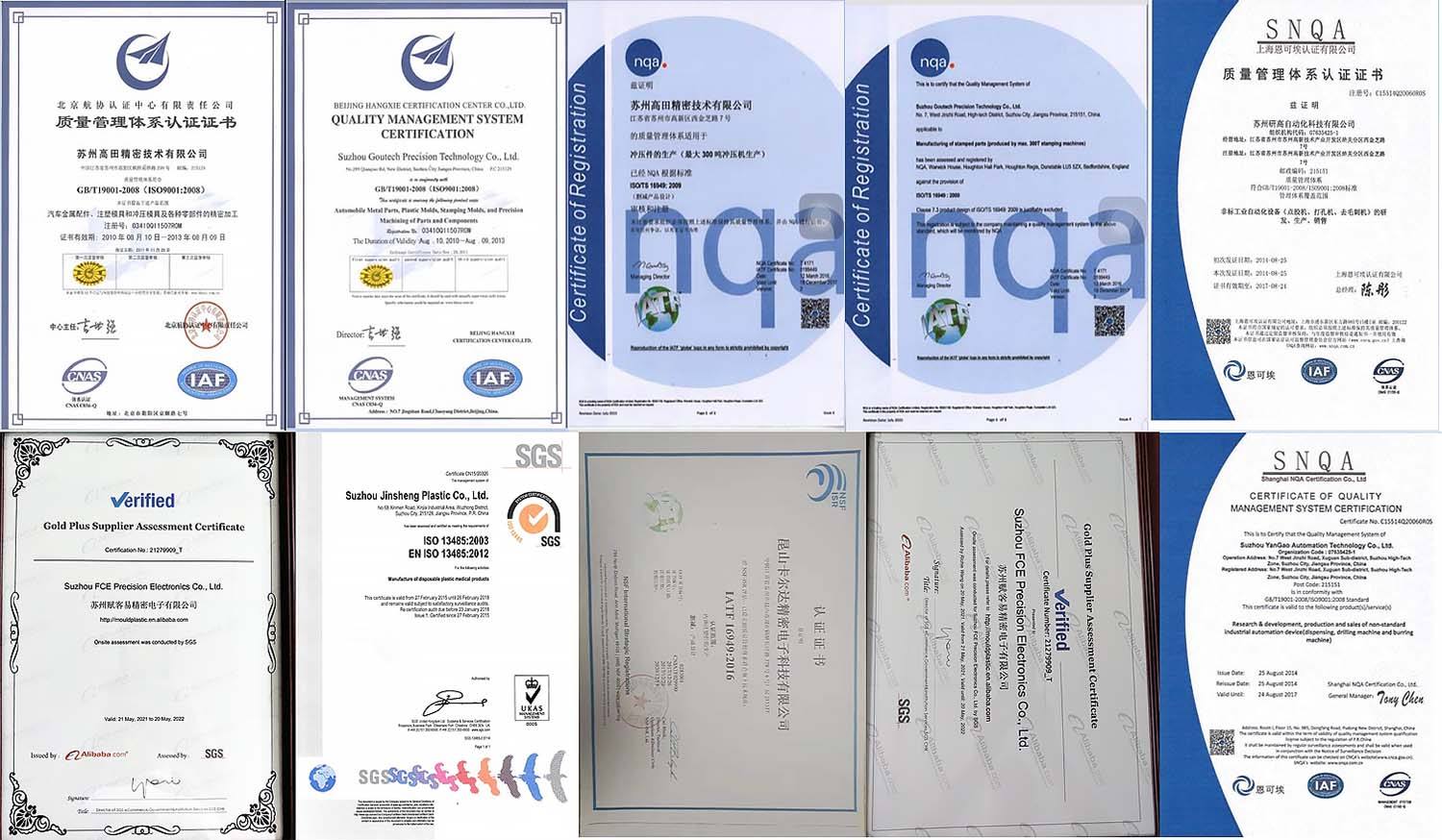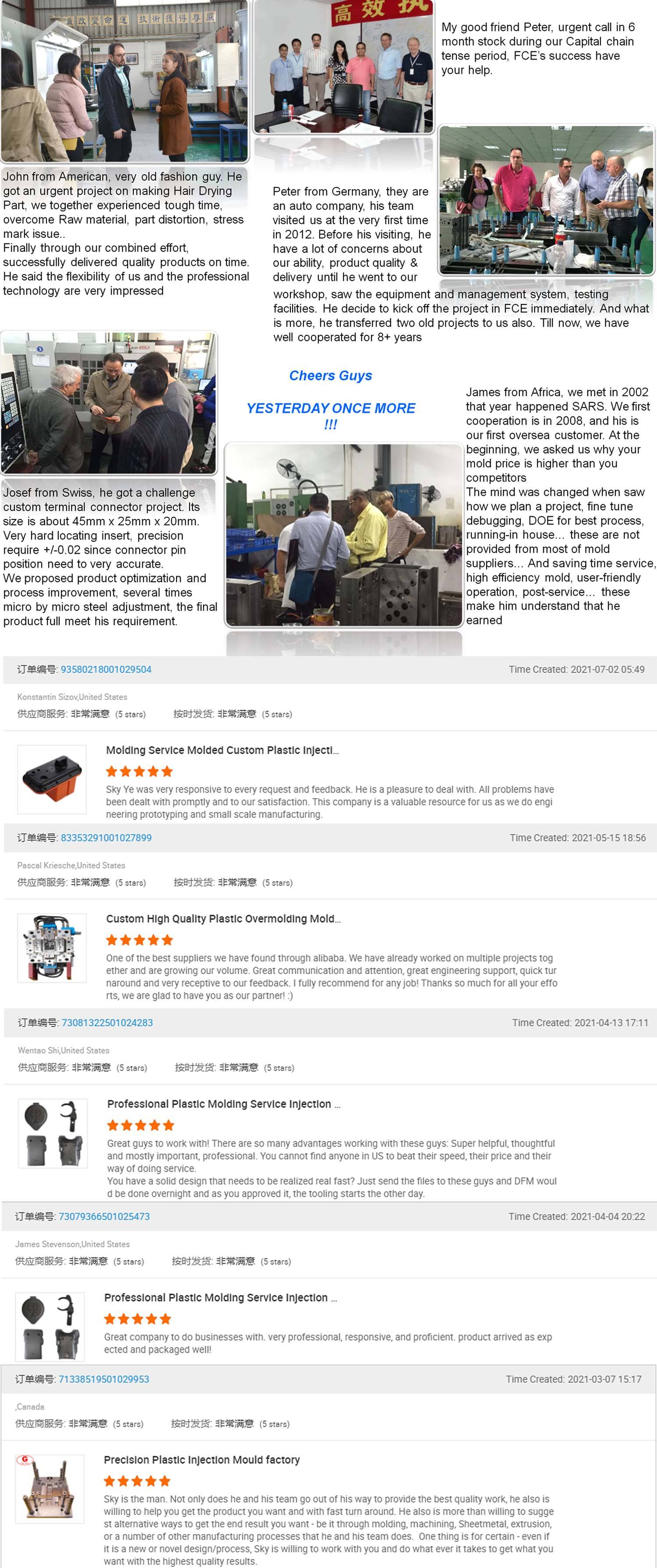 Q1.How can I get a Quotation?
1) 3D with stp.(preferred) igs, stl.prt. format
2) 2D drawing for tolerance/material/surface finish/test requirement/regulations
3) Quantity (by order, month and a Year)
We can help you to complete above for ODM project
Q2.How do you ensure product quality?
As you can see above, we apply assessment, planning, monitor at every single process. Some bullet points:
1)Apply APQP Product development process
2)Lay emphasis on prevention and planning
3)Once a year ISO9001, IATF 16949 audit and refreshing
4)Design for quality (poke-yoke as much as possible)
Q3. How do you ensure on time delivery?
1) Detailed planning, details to per hour/person/machine number/stakeholder…
2) Main material driving management system
3) Daily progress meeting, a recovery plan will be reviewed by management team once any key chain is delay.
4) If delay happen on delivery, FCE will provide customer 1% discount for one week delay, up limit to 10%
Q4. What is your defective part handling process
FCE have good traceability record for people/machine/parameter/material batch/inspection, that will help quick quarantine defect parts, find out root cause and apply prevention method
1)Quarantine defect batch raw/semi/finish materials
3)Add prevention and inspection method
4)Produce new part and replace defect part on customer site